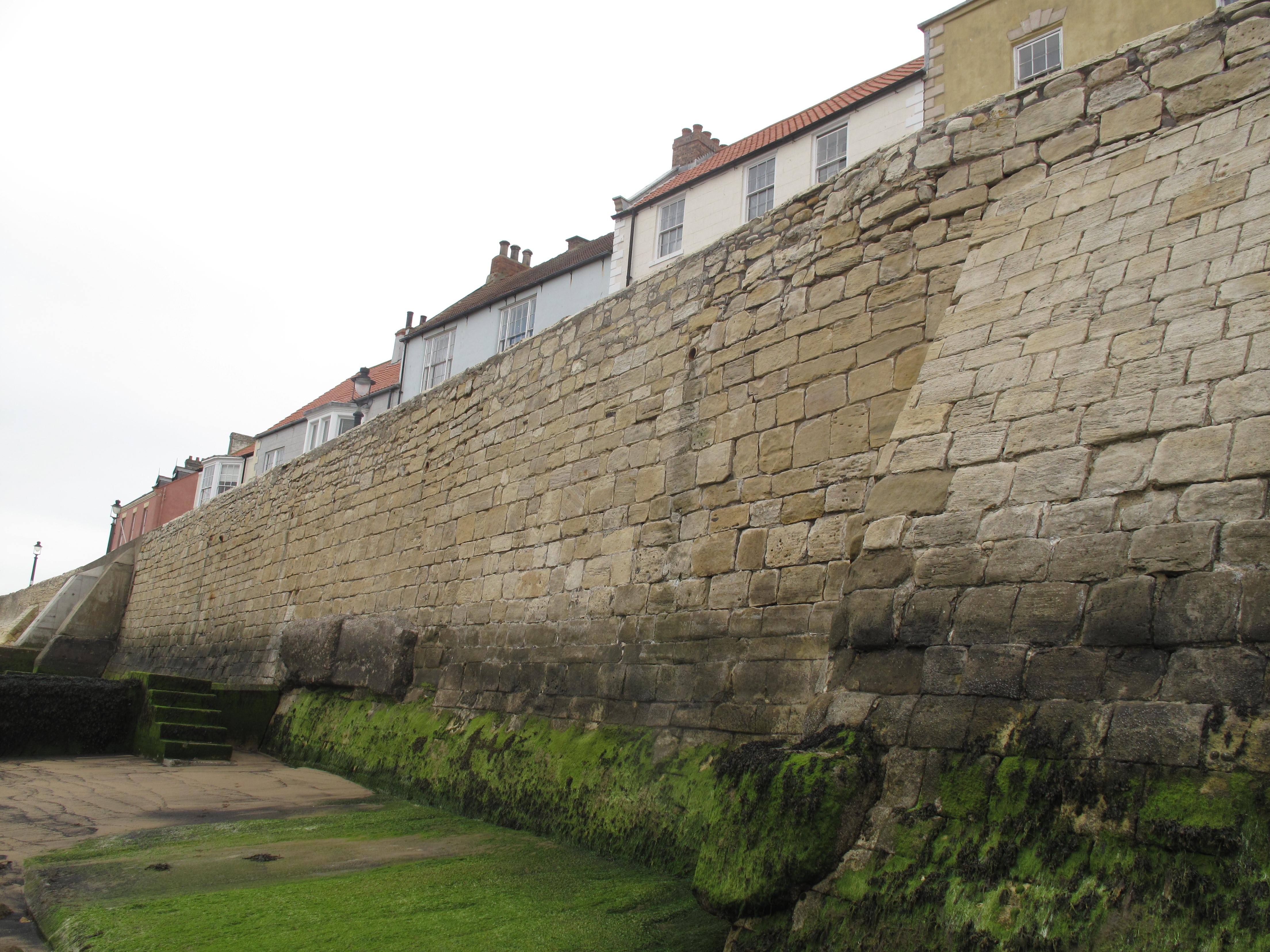 Facades are pleased to be awarded the contract to undertake the first phase of the repointing and stone work replacement to areas of the sea wall side of the Listed Town Wall, which has been severally damaged over time due to ongoing heavy sea and weather conditions.
Facades and PD Ports have been working closely with Heritage England to gain approval for the scope of works and methods of working including the use of a modified Lime Mortar to reduce the curing period.
The works are planned to be completed by the end of October 2019, before the change in the sea conditions. With Phase 2 being planned to commence in the spring of 2020.